HANDMADE WITH A PURPOSE

ETHICALLY RESPONSIBLE
All of our suppliers adhere to the highest regulations; the environment along with our fellow humans always come before profit.

HAND CRAFTED
Custom, high quality, exceptionally designed, "heirloom" pieces that are made to last decades.

GIVING BACK
A portion of our profits are donated in support of organizations dedicated to helping disadvantaged children rise out of poverty.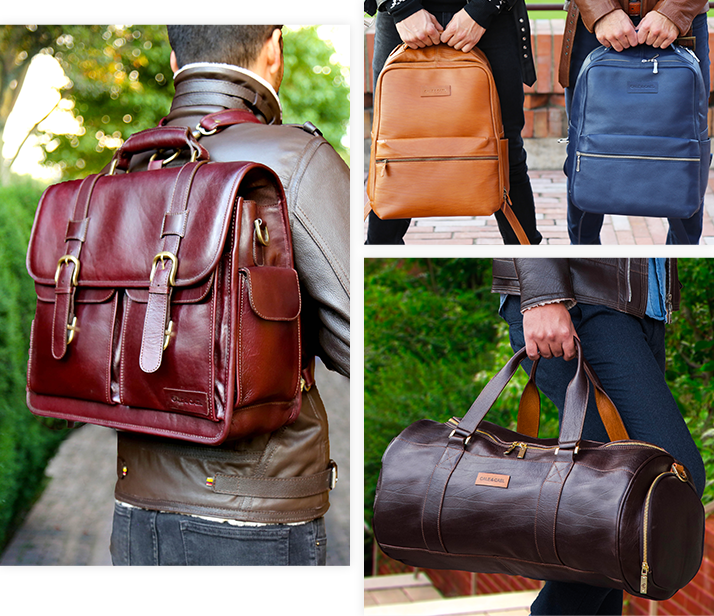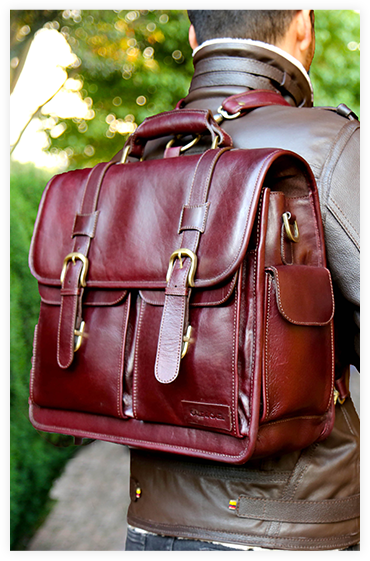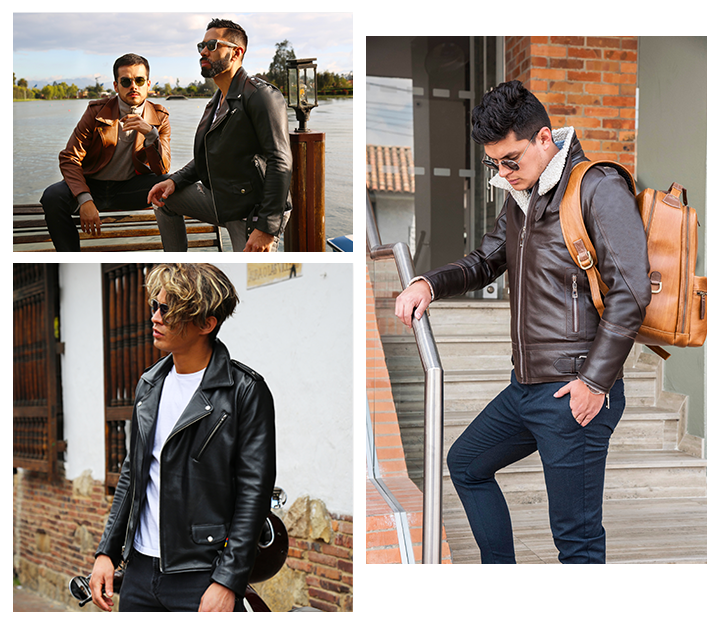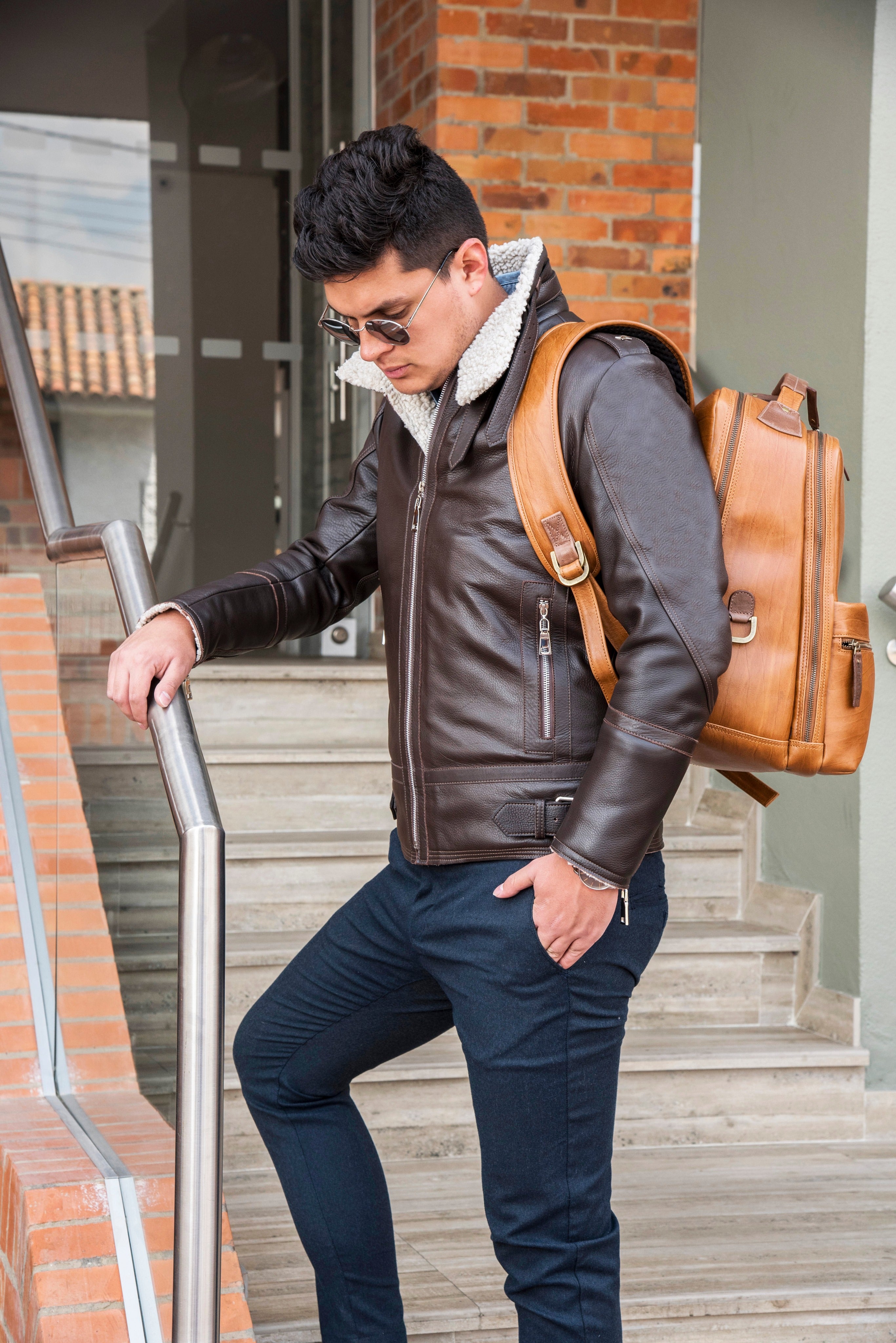 Shop the LookBook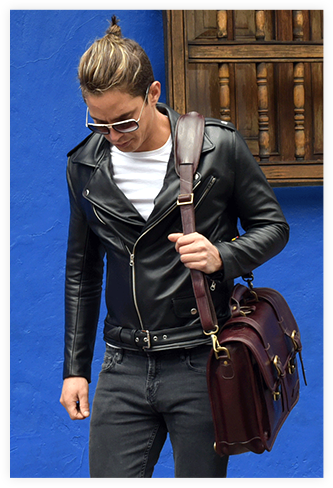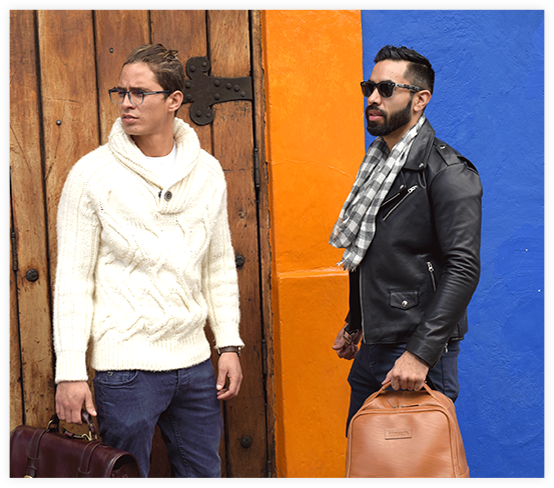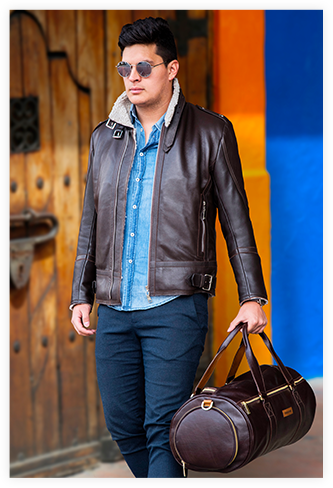 Made for you.
Made to last.
At the core of every one of us is a deep desire to express ourselves. Crafted for those who push the limits and boldly pursue their personal quest, Cale & Cael custom leather goods are one-of-a-kind just like each of us. An opportunity to leave fast fashion behind and be uniquely timeless; you select each detail and every piece is made just for you.
Shake off the everyday. Create, yourself. Live boldly.